Garage Doors
Hung Rite Garage Door offers an extensive selection of high-quality garage doors, combining durability, security, and aesthetic appeal. Our diverse range includes various styles, materials, and designs to complement your property's architecture and enhance its curb appeal. With a focus on superior craftsmanship and reliable performance, our garage doors are built to withstand the test of time, providing you with long-lasting protection and convenience for your home or business. Trust us to deliver premium garage door solutions that meet your specific needs and elevate the overall value of your property.
Sales | Service | Installation | Since 1984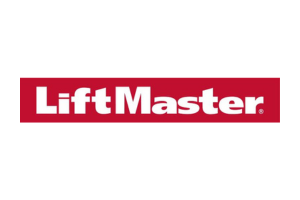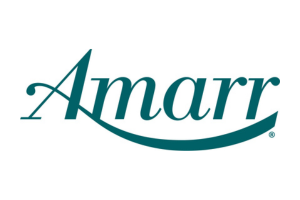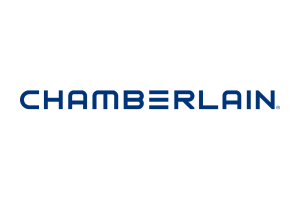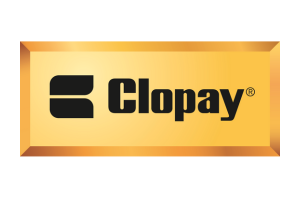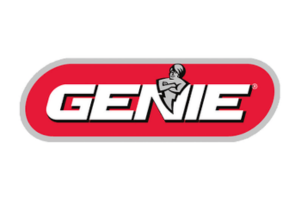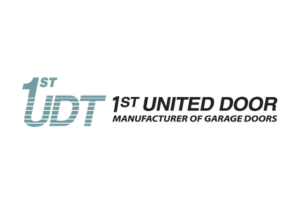 garage door installation
At Hung Rite Garage Door, we provide professional garage door installation services tailored to your unique requirements. Whether you're looking to upgrade your existing garage door or installing a new one, our skilled technicians ensure a seamless installation process from start to finish. With our attention to detail and precision, we guarantee a secure and functional fit, allowing you to enjoy the benefits of a reliable and efficient garage door. Trust us to provide you with expert installation services that enhance the security and accessibility of your property.
garage door replacement
Hung Rite Garage Door specializes in comprehensive garage door replacement services, catering to a wide range of styles and preferences. If your current garage door is outdated, damaged, or no longer meets your needs, our team can help you select a suitable replacement that aligns with your budget and aesthetic requirements. With our professional installation services, you can enjoy the benefits of a brand-new, durable garage door that enhances the overall security and appearance of your property. Trust us to provide you with high-quality replacement options and expert services that exceed your expectations.
Our Phoenix service area covers a wide range, including New River, Cave Creek, Carefree, Black Canyon City, Bumble Bee, Cordes Lakes, Anthem, and the areas in between.
Our Prescott Valley service area includes Jerome, Clarkdale, Cottonwood, Yavapai Hills, Prescott, Wilhoit, Dewey-Humboldt, Mayer, Spring Valley, Chino Valley, Paulden, and Drake.
Our Flagstaff service area encompasses various locations, including Sedona, Village of Oak Creek, Lake Montezuma, Camp Verde, Williams, and Ash Fork.