Garage Door Springs in Arizona
Garage Door Spring Services
Hung Rite Garage Door specializes in garage door spring services, ensuring the smooth and safe operation of your garage door. Our comprehensive spring services cover various types of springs, including extension and torsion springs. With our expertise, we provide thorough inspections and maintenance to prevent unexpected failures, ensuring the longevity of your garage door springs. Trust our experienced technicians to keep your garage door operating smoothly and efficiently, providing you with peace of mind and convenience.
Sales | Service | Installation | Since 1984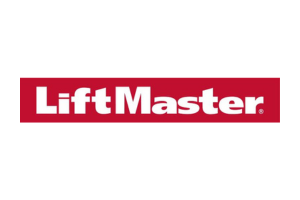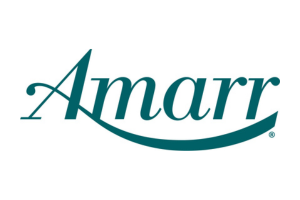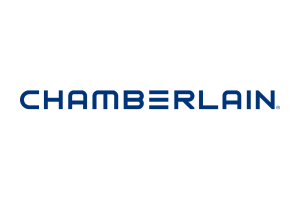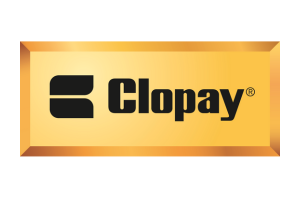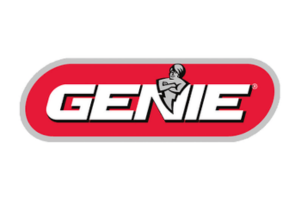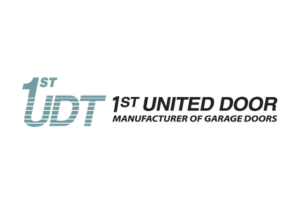 garage door spring replacement
At Hung Rite Garage Door, we offer professional garage door spring replacement services to restore the functionality of your garage door. If your springs are damaged, worn, or broken beyond repair, our skilled technicians can efficiently replace them with high-quality, durable springs. We understand the critical role that springs play in the smooth operation of your garage door, and we prioritize using premium parts to ensure long-term reliability and safety. Trust us to provide you with expert spring replacement services, allowing you to enjoy a fully functional and secure garage door.
garage door spring repair
Hung Rite Garage Door provides comprehensive garage door spring repair services, addressing various issues that may affect the performance of your garage door. Our experienced technicians are equipped to handle spring adjustments, re-tensioning, and other repair needs to ensure your garage door operates smoothly and efficiently. With our meticulous attention to detail and quality repair techniques, we aim to extend the lifespan of your springs and prevent potential malfunctions. Trust us to deliver reliable spring repair services, enhancing the safety and reliability of your garage door.
Our Phoenix service area covers a wide range, including New River, Cave Creek, Carefree, Black Canyon City, Bumble Bee, Cordes Lakes, Anthem, and the areas in between.
Our Prescott Valley service area includes Jerome, Clarkdale, Cottonwood, Yavapai Hills, Prescott, Wilhoit, Dewey-Humboldt, Mayer, Spring Valley, Chino Valley, Paulden, and Drake.
Our Flagstaff service area encompasses various locations, including Sedona, Village of Oak Creek, Lake Montezuma, Camp Verde, Williams, and Ash Fork.